I recently set off on my first solo trip around the globe, and while travelling alone is empowering and invigorating, it sure as hell can get lonely! But fear not, as long as you keep your ears piqued and your mind open, opportunities to meet new and like minded people will often fall right on your doorstep.
Following my 5 tips below, on how to meet people when solo travelling, will leave you with friends scattered around the globe, and whats better than that?
♦♦♦
1) Put Yourself Out There – 
One of the most important things to do when solo travelling is to put yourself out there! If you're sat next to someone on a long journey, why not try to strike up a conversation? You never know, that fellow passenger could well become your new BFF.
This said, I understand, that saying 'hi' to a total stranger can be daunting. Heck, I myself would rather sink into a hole than try and make polite chit-chat! But, isn't travel all about stepping out of your comfort zone? Further, you certainly won't meet any new and exciting people by keeping to yourself all day…
Moral of the story: be brave be happy, and just a little bit chatty 🙂
---
2) Group Tours – 
If you've been travelling alone for a while, you may want to consider joining a group tour for a few weeks. Not only will the experience give you some rest bite from itinerary planning, but also introduce you to a whole new group of people.
There's hundreds of different tour companies around, each offering a different experience. For example, Contiki and Topdeck, offer large group tours to a younger audience, while companies such as Classic Journeys provide more authentic tours in bite-size groups. Thus, there's something for everyone!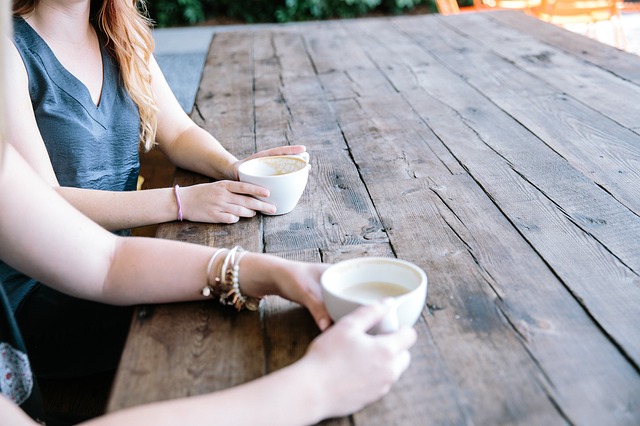 I recently joined a Topdeck tour island hopping around Indonesia. I have to say it was an amazing experience. The tour only lasted 7 days, but this was long enough to make some really great friends, whom I'm still in contact with. 🙂
---
3) Hostels – 
The only downside of group-tours is that they can be expensive! However, another way to meet people when travelling alone is renowned for being cheap and cheerful. Yep, you guessed it: Hostels.
This may seem an obvious tip because doesn't every solo traveller hit the hay in hostels? Well no. They're not everyone's style. Personally, I could think of nothing worse than sleeping in a small room with 10 stinky strangers!
But, I'll let you into a secret, you don't actually need to stay at a hostel to reap the rewards of friendship… Many large city hostels host tours, dinners, classes and pub crawls that you can join without actually staying with them.
Simply check out the event calendars of several different hostels and attend an activity that takes your fancy. Chances are you'll meet someone who shares the same interests, after all, they've picked the same activity as you!
4) Be Flexible With Your Plans –
So you meet someone at a hostel who you really click with. The only problem is your leaving for a new destination the next day and will have to part ways. 🙁 This is where it pays not to schedule your trip to within an inch of its life!
If you've left some breathing room within you itinerary, you can throw caution to the wind and join your new found friend on a little adventure. This can lead to some amazing experiences, such as visiting places you'd never thought of travelling to on your own!
---
5) Take Advantage of the World Wide Web –
In this day and age your, mum, sister and her dog are all on social media! So, its a good idea to post a message on sites like Facebook stating where you're travelling to. Chances are someone will know someone whom you can get in contact with! You might be surprised by the incredible people to which you're connected.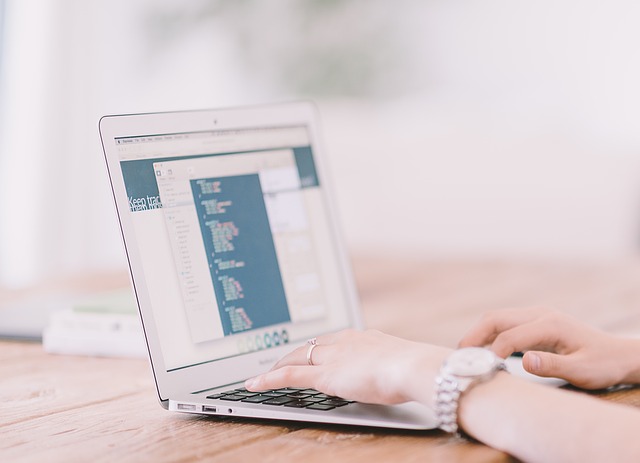 If you're a little hesitant to do this, because lets be honest, we're all slightly worried we'll agree to meet up with a psycho, the technical age has blessed us with websites such a Meetup.com. This site allows you to safely get together with people in the local area, while partaking in an activity you'll enjoy.
♦♦♦
There you have it, my Top 5 Ways to Meet People While Solo Travelling. However, this small list is, of course, not exhausted and there's plenty more ways to make connections around the world! If you're looking for more information, check out these articles that I love:
PIN IT FOR LATER:
If you have any tips of your own to share, let me know in the comments below 🙂
[blog_subscription_form]